TowBoatU.S.
Naples & Marco Island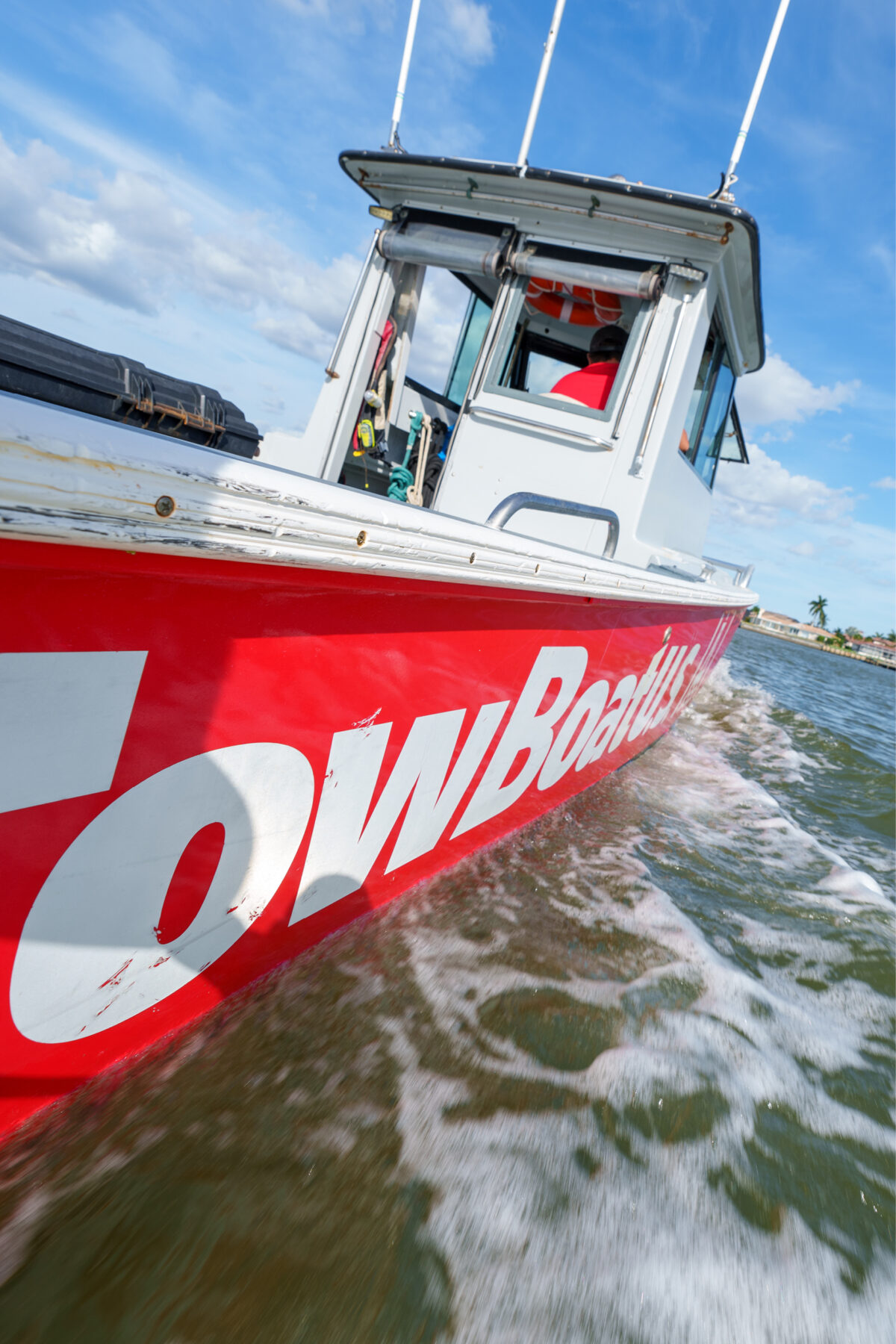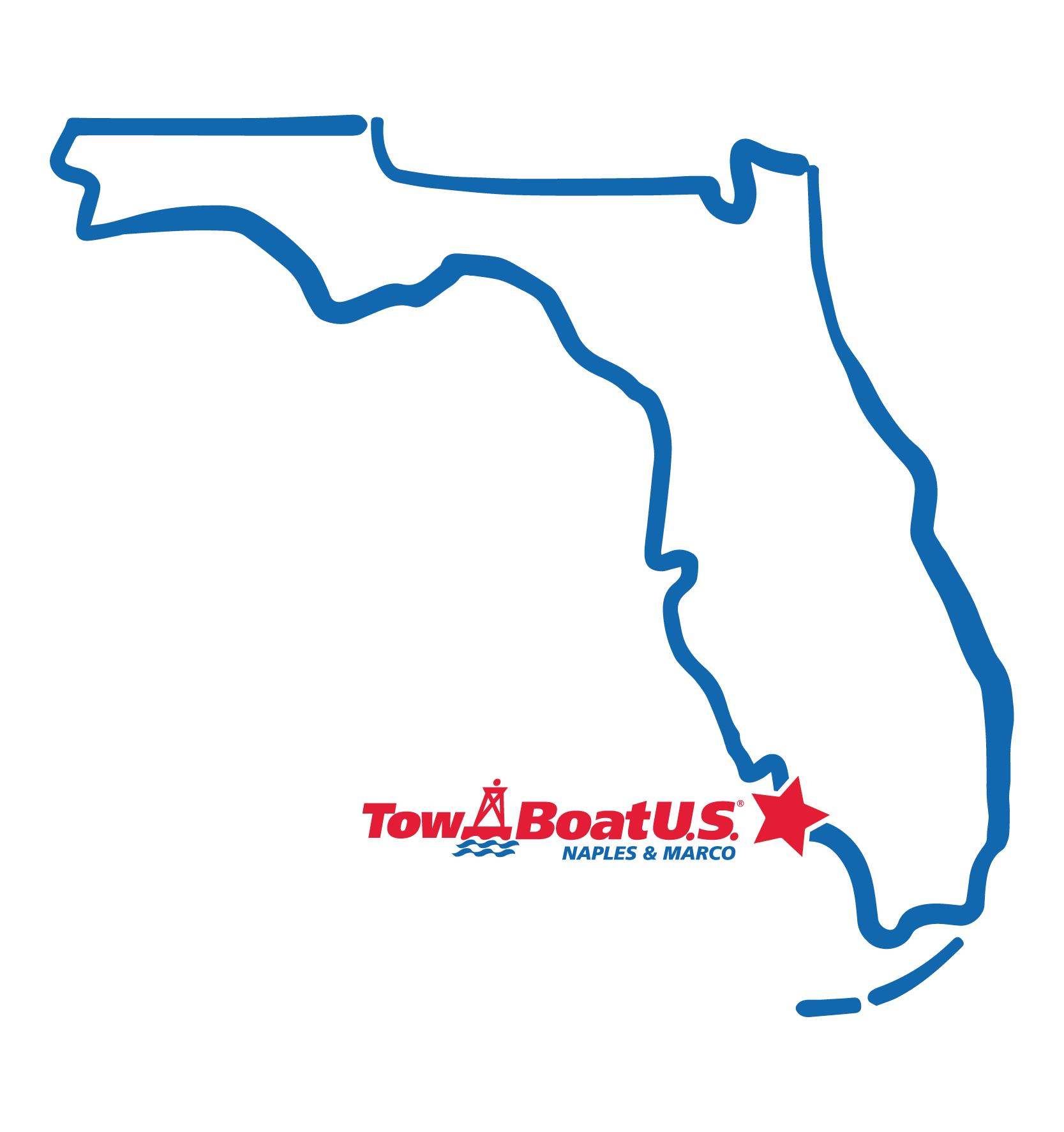 Your Full Service Marine Tow & Boat Salvage company in Naples, FL
At TowBoatU.S. Naples & Marco Island, it is our mission to provide efficient and professional assistance to the boating community of Southwest Florida.
TowBoatU.S. Naples & Marco Island is proud to be one of the largest marine towing service providers in the Southwest Florida area!
Are you broken down? Perhaps you're stuck at sea? Either way, tow with us! We are available 24/7 to service you and always strive to provide the best marine towing services in Southwest Florida.
STEP ONE
Sign up for your membership
STEP TWO
Call us whenever you need us
STEP THREE
Enjoy peace of mind when you're on the water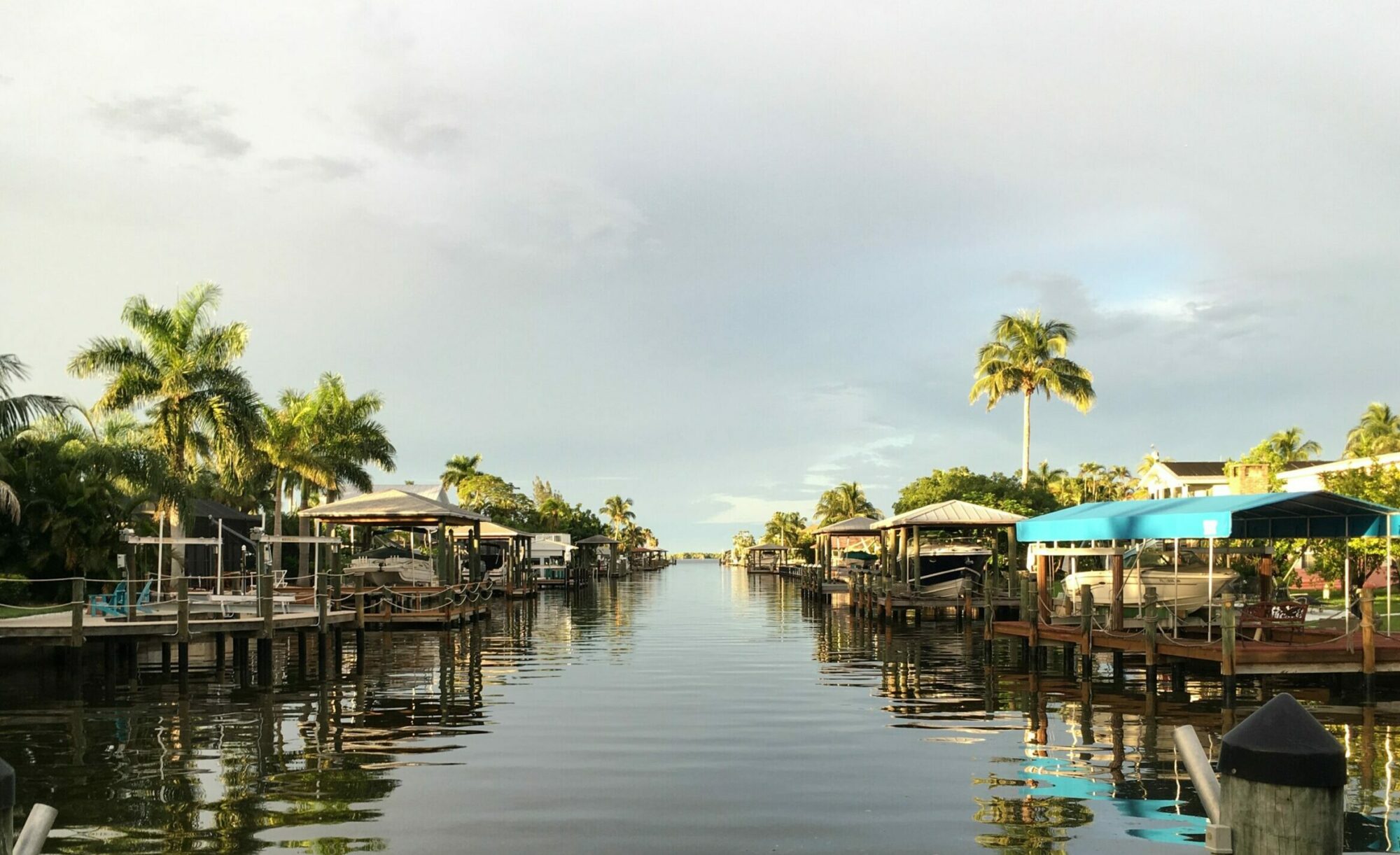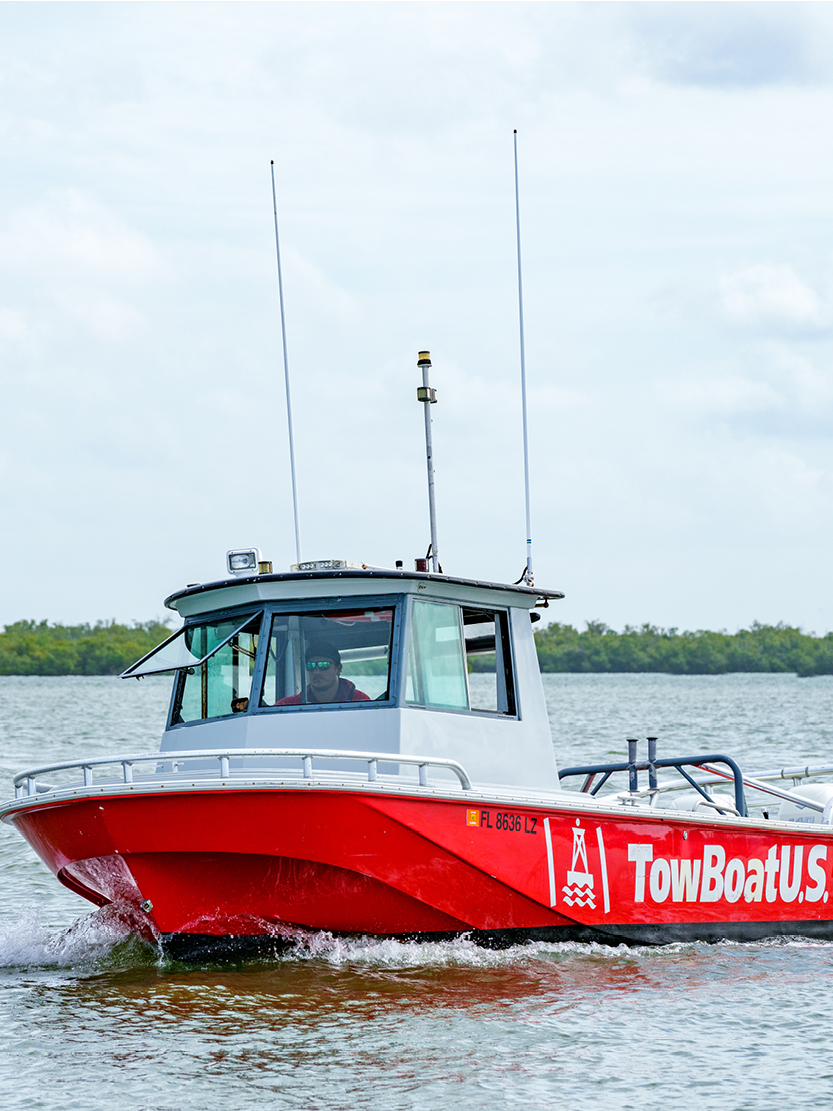 24/7 MARINE TOW & SALVAGE REMOVAL
Your boat won't start and you don't know what to do. Or even worse, you are out at sea and your boat breaks down. OH NO! Have no fear, TowBoatU.S. Naples & Marco Island is here to help! We offer excellent marine towing and salvage removal services 24/7. Rest assured that we will always provide you peace of mind when it comes to boating. The one thing you'll have to do is enjoy your day!
Your membership not only provides you with peace of mind on the water, but at all times as well! You can rest easy knowing that we are fully licensed and insured to take care of your marine towing needs!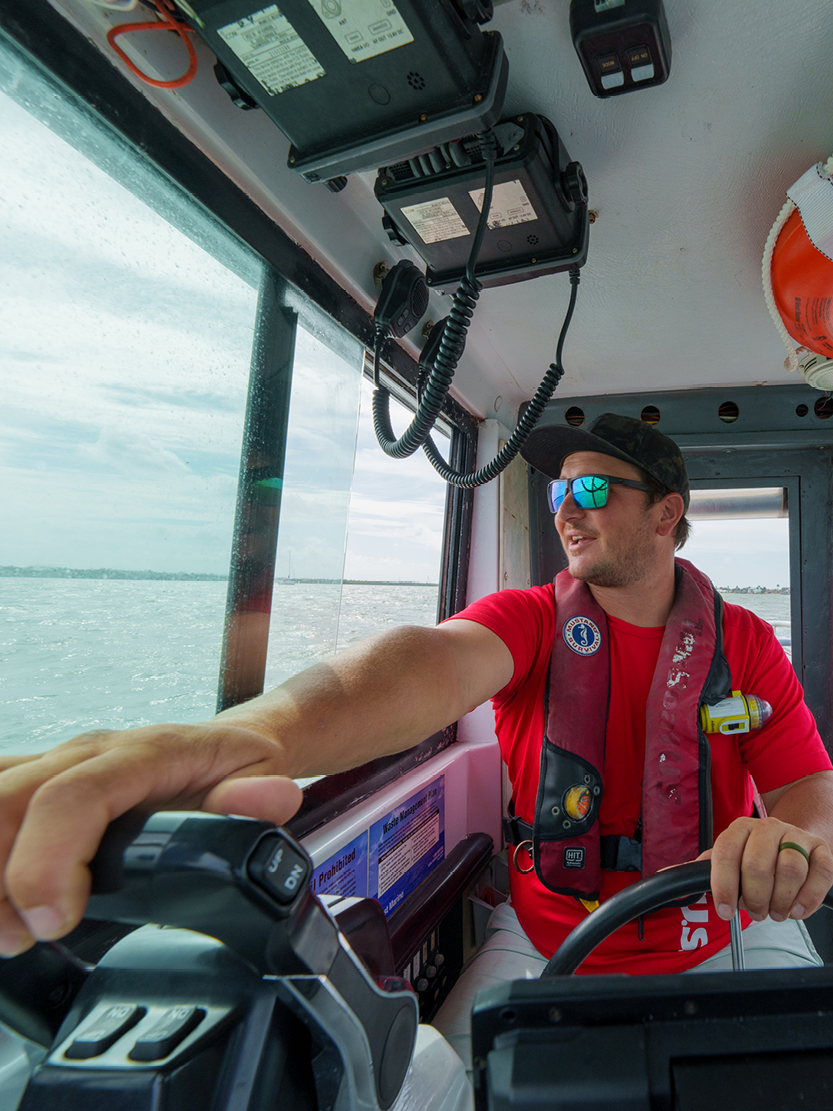 The operator knew precisely the best way to assist. He took me back to my berth where my disabled boat could returned to service. He knew the waterways well and came promptly to assist me with no delay!

Great job ensuring both vessels were safe. They were patient with arranging foredeck for bridle. Also were very responsive in our concern with safe tether to mooring ball.

We were stuck on a mud shoal for 3 hours! The captain tried multiple routes to get to us. After many attempts, the captain then ended up wading in the water with me at 1:00am, IN A STORM, and finally got me off with the rising tide. Much appreciated rescue. MANY thanks to the captain!

P.O. Box #7253
Naples, Florida 34101