At TowBoatU.S. Naples & Marco Island, it is our mission to provide efficient and professional assistance to the boating community of Southwest Florida.
TowBoatU.S. Naples & Marco Island is proud to be one of the largest marine towing service providers in the Southwest Florida area!
Are you broken down? Perhaps you're stuck at sea? Either way, tow with us! We are available 24/7 to service you and always strive to provide the best marine towing services in Southwest Florida.
TOP KNOTCH SERVICES FROM A TRUSTED BRAND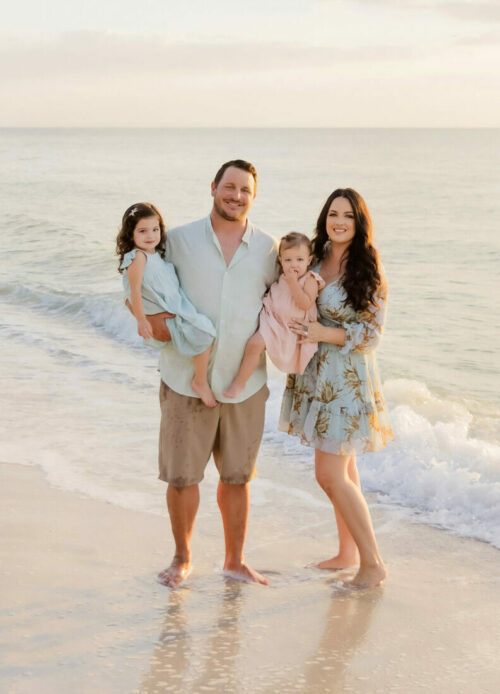 MEET OUR OWNERS, TODD and DOMINIQUE DILLMAN
Owner Todd Dillman started his maritime career in 2008. He began working on sport boats in California in the summer and commercial squid fishing in the winter. He eventually bought a lobster boat and California lobster permit in 2012 where he commercial lobster fished from October-March. Todd also has his 100 ton license and commercial towing endorsement!
Owner Dominique Dillman traveled during her early 20s taking people scuba diving in Southeast Asia. When she returned to the states her and Todd met and she began helping him with his commercial fishing company. When they had their two girls Dominique wanted to get Todd home more to be with his family and TowBoatU.S. was the perfect opportunity to do so.
Shortly after being introduced to TowBoatU.S., Todd instantly fell in love with the job. Being able to help people while working is a great feeling! After working for multiple TowBoatU.S. locations in Southern California he decided on a career change.
Then, destiny stepped in… Todd found out the Naples and Marco Island location was for sale, and he knew he had to make a move on it FAST! Todd & Dominique now get to live out their dream with their two daughters in paradise!
PAUL JOHNSON
Paul started on the water in 1987 after graduating high school. He worked on ships and tugboats along the East Coast, Gulf Coast, Mississippi River, and the Caribbean Sea. He has pushed and towed barges and piloted ships up to 1160 feet. Having a 1600 ton master, a master of towing vessels, unlimited radar, advanced fire fighting, STCW, bridge resource management, and a vessel of security officer endorsements, it makes the job "easier". After retiring from tugs, Paul bought a charter business in Islamorada and ran that for 3 years. After selling that business, he moved to Naples and began working for TowBoatU.S. because he missed the thrill of towing! Paul like walks in the park and holding hands, he cries during Hallmark movies, and he wants his own pet unicorn one day. We LOVE his sense of humor!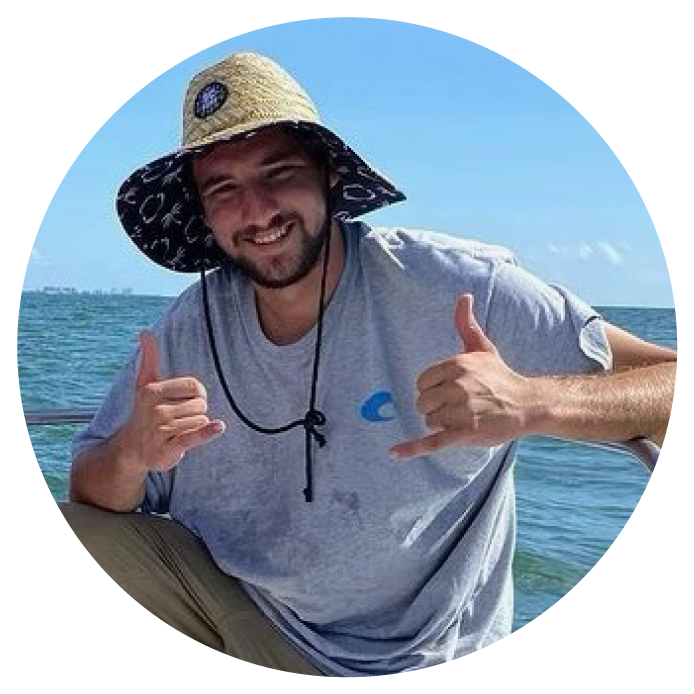 Nelson Bass
Nelson started his career working on group fishing charters boats out of Fort Lauderdale, where he was born and raised. After a few days, Nelson decided working on boats was the best path for me. He moved to Naples in 2020 and began working on a 105 foot day charter yacht. It was there that he acquired the sea time for his captains license. Nelson is excited to be working for TowBoatU.S., and looks forward to assisting local boaters in the Naples and Marco waters!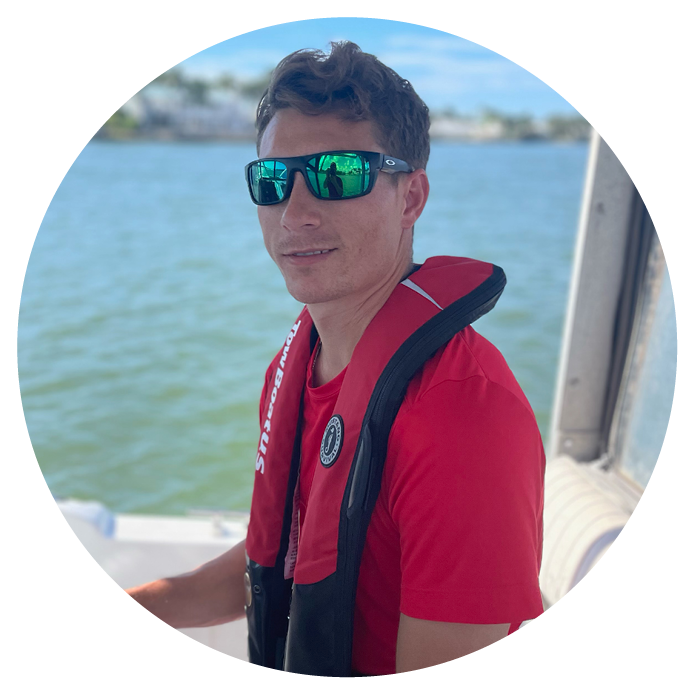 Hunter Baird
I'm Captain Hunter Baird, and 
I hold a Master Near Costal 25 ton Captains License.
I have been a TowBoatU.S. Captain on Lake Allatoona, Lake Okeechobee, The Caloosahatchee river and now Naples/Marco Island. I grew up in Leeds, Alabama and fell in love with fishing on the Coosa river. I bought a boat not long after and started fishing tournaments and doing some occasional guiding trips. Owning a boat made me want to go into a marine career so I began to sell boats in Acworth Georgia. I did that for a few years and decided to get my Captains license and a new job opportunity opened up for me. I worked on the small lake off Allatoona towing for about a year and decided I wanted to tow bigger boats, so I decided to move to Lake Okeechobee. I loved being around larger vessels so I knew my next move would have to be getting into the Saltwater game. 
Your membership not only provides you with peace of mind on the water, but at all times as well! You can rest easy knowing that we are fully licensed and insured to take care of your marine towing needs!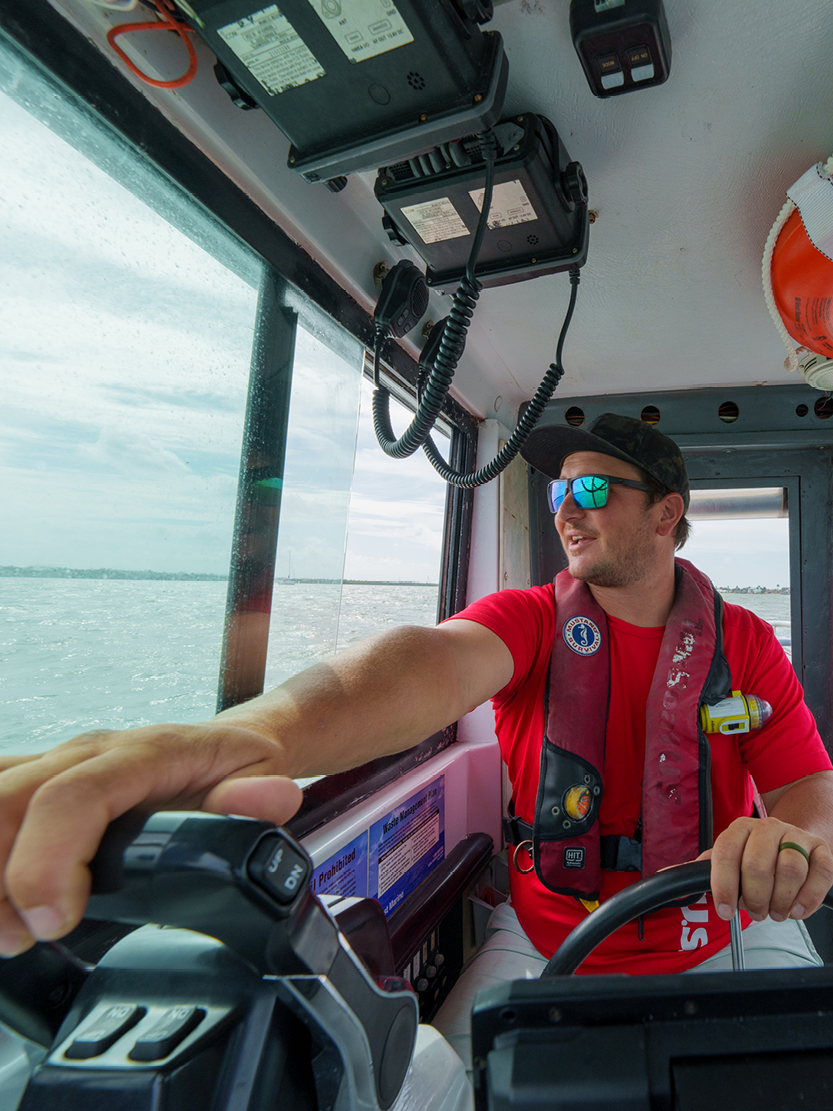 P.O. Box #7253
Naples, Florida 34101