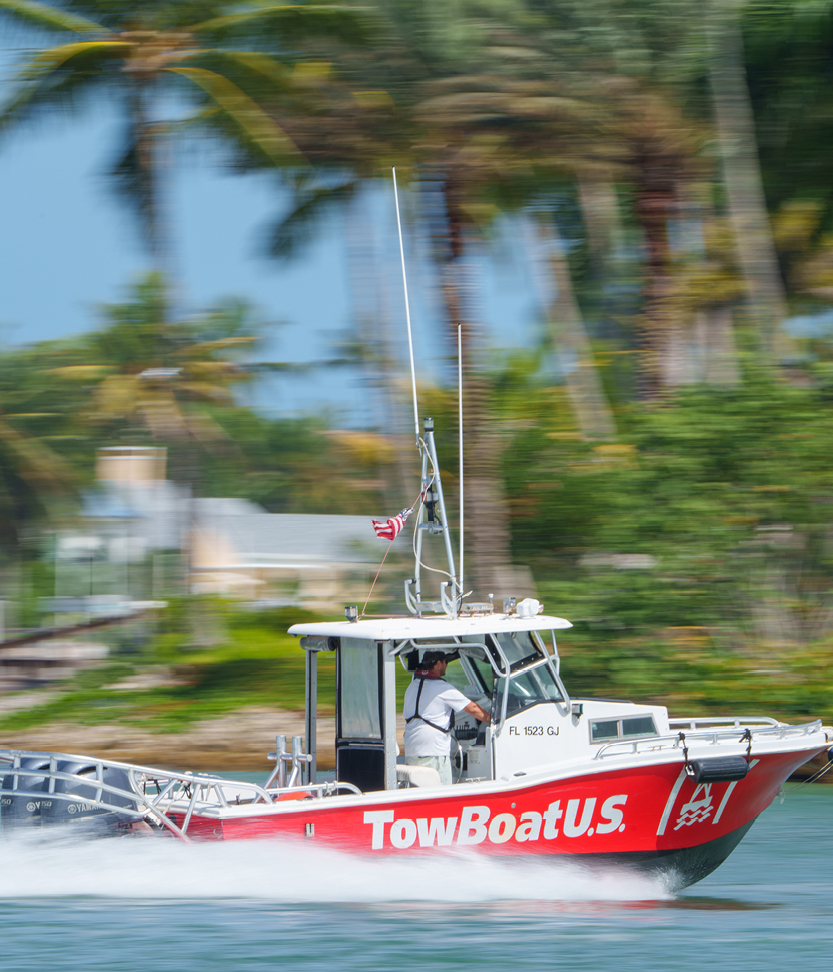 Towing, Salvage & Local Knowledge Questions
Billing, Insurance & Membership Sales
P.O. Box #7253
Naples, Florida 34101

A scheduled pick up was made AND executed on time. The crew was AMAZING!

On time arrival, friendly, professional, and efficient service while towing from my dock to the marina.

The boat captain cleared the line that was fouled in our boat rudder after he had towed us back to our marina. Wow!

P.O. Box #7253
Naples, Florida 34101