Marine Tow & Salvage Services




Your boat won't start and you don't know what to do. Or even worse, you are out at sea and your boat breaks down. OH NO! Have no fear, TowBoatU.S. Naples & Marco Island is here to help! We offer excellent marine towing services 24/7. Rest assured that we will always provide you peace of mind when it comes to boating. The one thing you'll have to do is enjoy your day!

At TowBoatU.S. Naples & Marco Island, it is our mission to provide efficient and professional assistance to the boating community of Southwest Florida.
TowBoatU.S. Naples & Marco Island is proud to be one of the largest marine towing service providers in the Southwest Florida area!
Are you broken down? Perhaps you're stuck at sea? Either way, tow with us! We are available 24/7 to service you and always strive to provide the best marine towing services in Southwest Florida.
Marine salvage is the process of recovering a ship and its cargo after a shipwreck or another type of maritime casualty.
The recovery process might include such things as towing your vessel, re-floating a vessel, or making repairs to your boat.
We are here to help while protecting the coastal environment from spillage of oil or other contaminants too!
Best of all? We will work with insurance companies to cover salvage costs!
FUN FACT: Did you know that before the invention of radio, salvage services would be given to a vessel in need by any ship that may have been passing by.
PLEASE NOTE: Additional services, such as salvage, are not a covered service under the Membership & Towing.
STEP ONE
Sign up for your membership
STEP TWO
Call us whenever you need us
STEP THREE
Enjoy peace of mind when you're on the water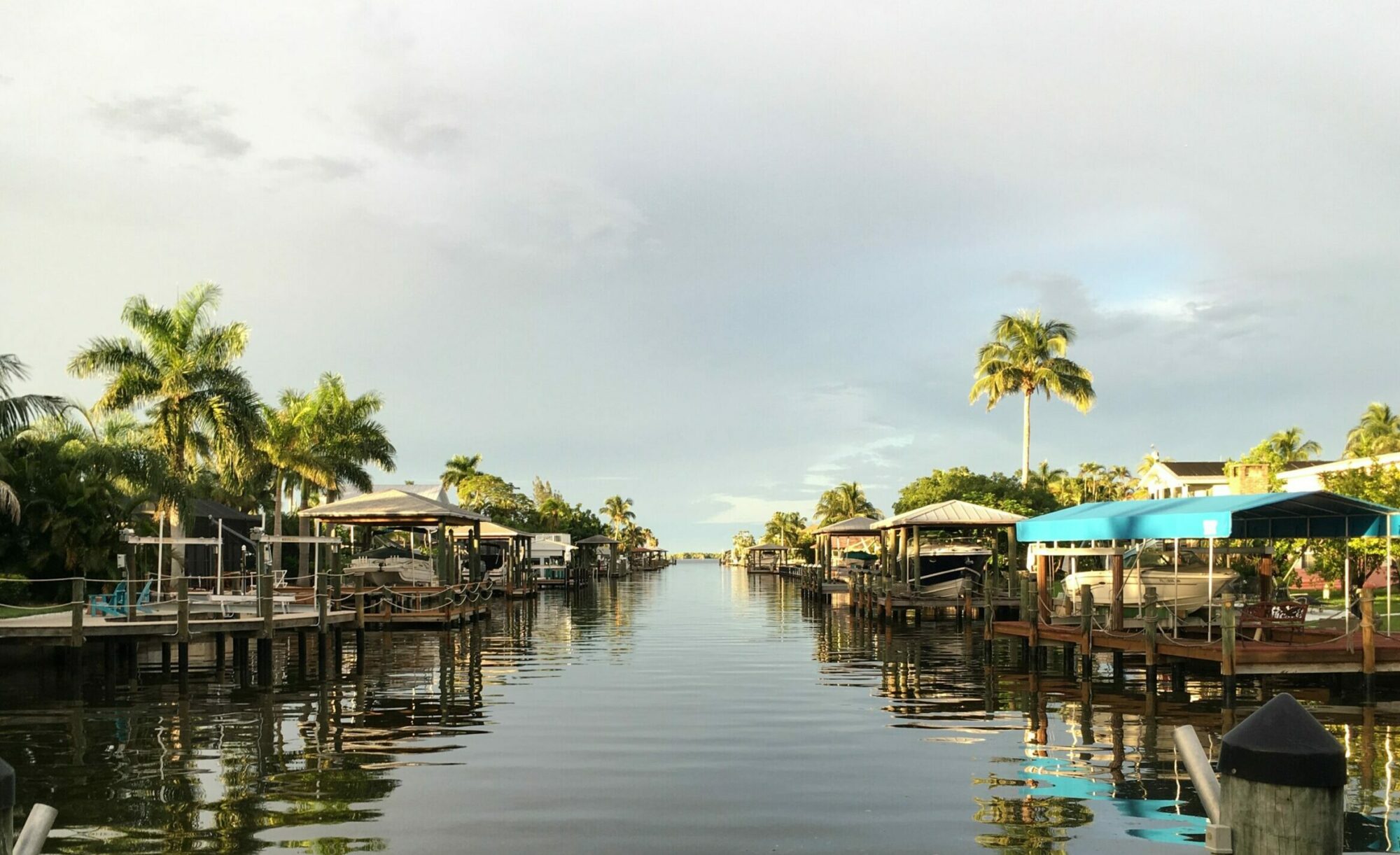 Your membership not only provides you with peace of mind on the water, but at all times as well! You can rest easy knowing that we are fully licensed and insured to take care of your marine towing needs!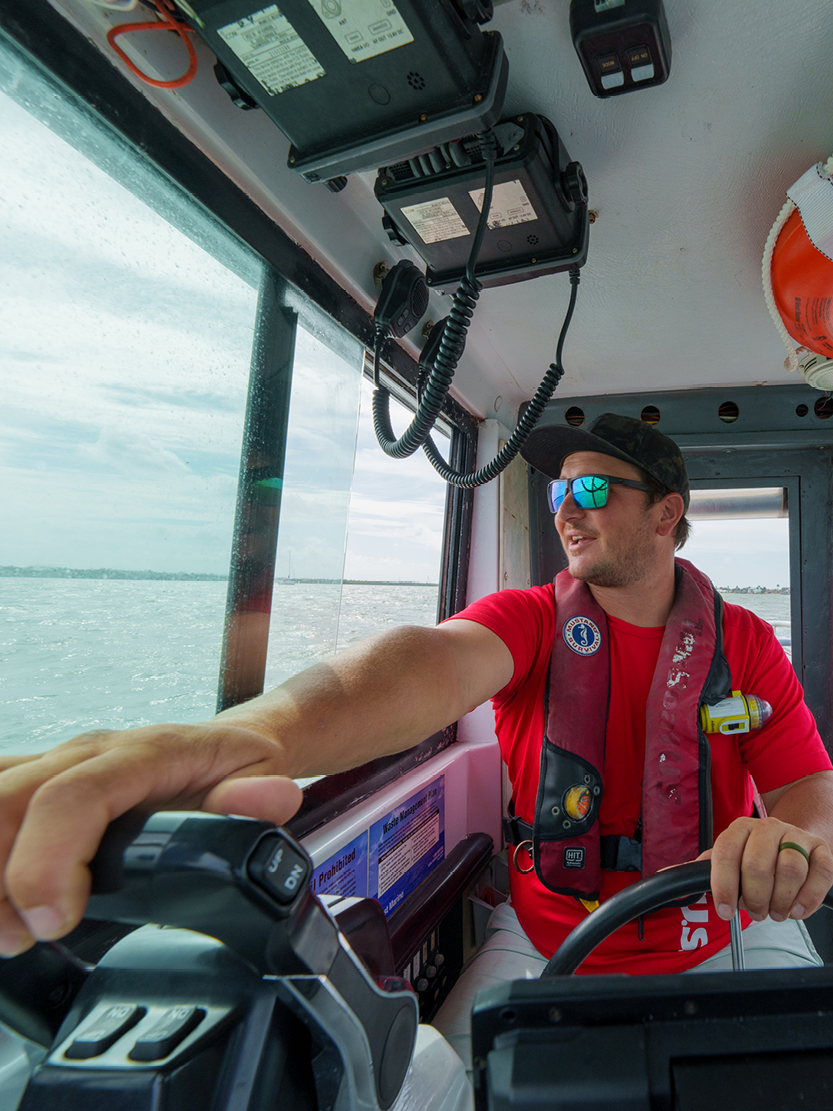 P.O. Box #7253
Naples, Florida 34101